Pool Closing Services in Winnipeg
Welcome to Swim and Spas, your premier destination for pool services in Winnipeg. As the trusted experts in pool openings, closings, maintenance, and more, we are dedicated to ensuring your pool's health and longevity.
SAVE 25% ON POOL CLOSING SERVICES AND 10% ON CHEMICALS PRODUCTS
Promotion for new customers
Pool Closings for a Stress-Free Winter
When the colder months approach, leave the worries of winterizing your pool to us. Our team of experienced and insured professionals specializes in pool closings that guarantee peace of mind. We go the extra mile to protect your investment.
Promotion Pricing for Pool Closing Services
SAVE 25% ON POOL CLOSING SERVICES AND 10% ON CHEMICALS PRODUCTS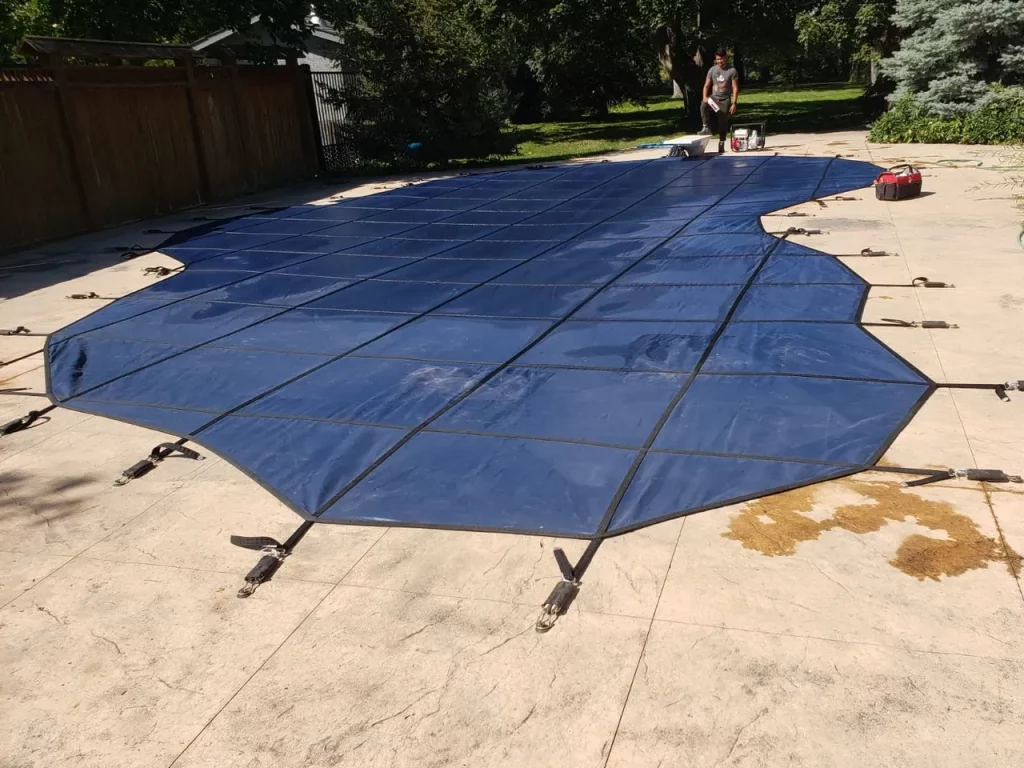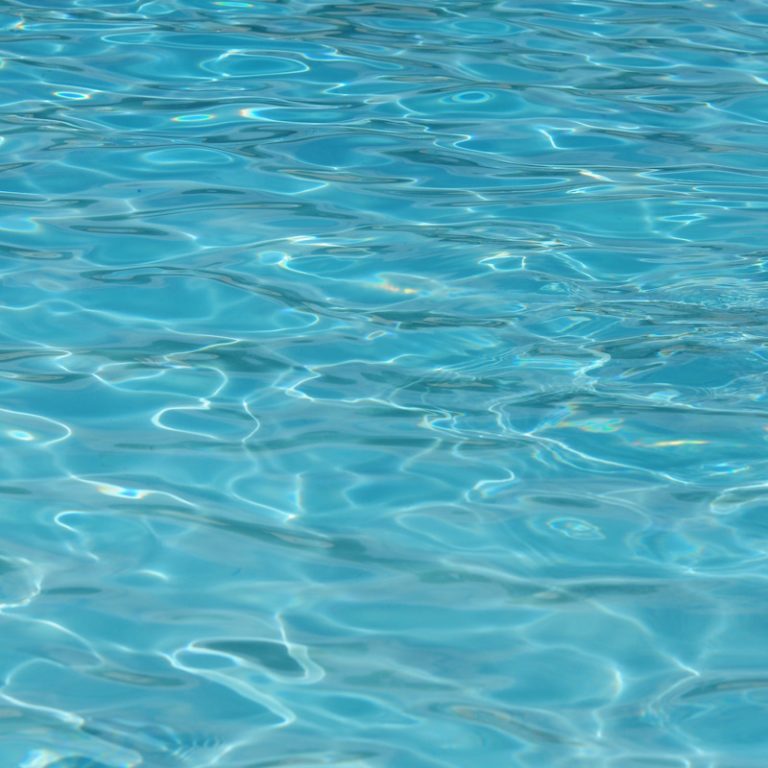 Thorough Winterization Process
Our meticulous winterization process covers all the bases. From carefully lowering the pool waterq level below the skimmer to draining and blowing out pool equipment, including pool pumps, pool filters, and pool heaters, we ensure that no detail is overlooked. We take pride in safeguarding your pool from harsh weather conditions.
Above Ground Pool Closing Simplified
For above-ground pool owners, we've got you covered. Our team expertly lowers the water level, winterizes equipment, and removes ladders or stairs. The winter cover is meticulously installed to keep your pool protected throughout the cold months.
Booking your pool closing appointment with Swim and Spas is just a click away. Reach out to us today at (204) 691-7665 to secure your slot. Our experienced team is ready to provide top-notch pool service tailored to your needs.
Swim and Spas is your dedicated partner for exceptional pool service in Winnipeg. With an unwavering commitment to quality, safety, and professionalism, we ensure your pool's health through all seasons. Experience the difference today!
Mon 9:00 am – 06:00 pm
Tue 9:00 am – 06:00 pm
Wed 9:00 am – 06:00 pm
Thu 9:00 am – 06:00 pm
Fri 9:00 am – 06:00 pm
Sat 9:00 am – 05:00 pm
Sun Closed
Need help? Fill out the form below and we'll get back to you. Swim and Spas is your one-stop-shop for all your pool and hot tub needs. Contact us today!