Welcome to Swim and Spas, your premier destination for inground pools in Winnipeg. With years of expert service under our belts, we pride ourselves on bringing your backyard oasis dreams to life. Whether you're looking to find a company that installs inground pools in Winnipeg or seeking comprehensive pool services, you've come to the right place.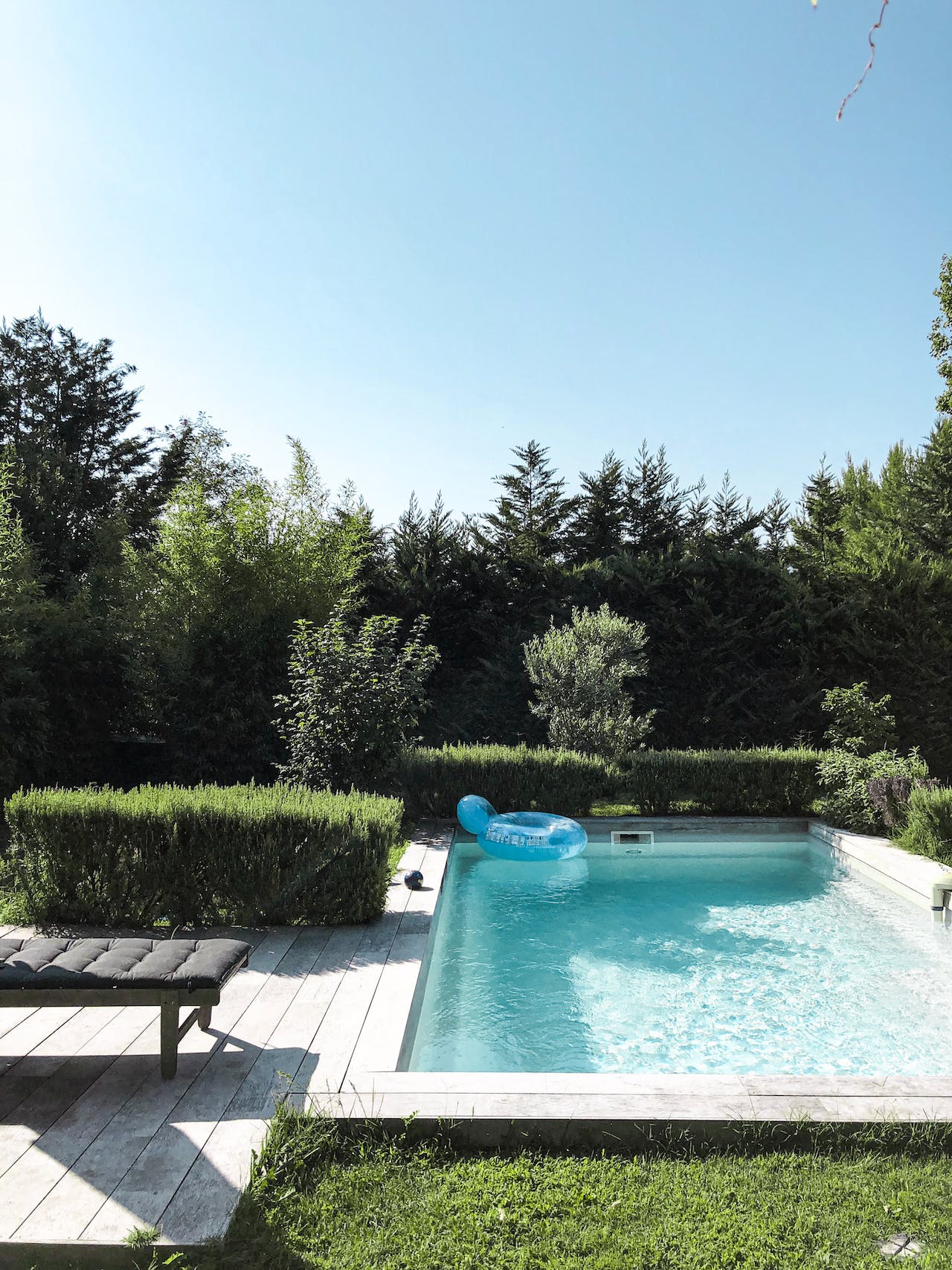 Your Inground Pool Journey Begins Here
Swim and Spas is not just another pool contractor in Winnipeg; we are a full-service pool company dedicated to crafting personalized aquatic experiences. Our pool design Winnipeg team works closely with you to tailor a pool that suits your aesthetic and functional desires.
Why Choose Swim and Spas?
When you explore options for inground pools in Winnipeg, the choices can be overwhelming. However, our track record of meticulous pool installation and custom pool construction in Winnipeg stands as a testament to our commitment to excellence.
Service Highlights
Pool Installation Winnipeg: Our seamless integration of design and construction ensures a pool installation process that is as stress-free as the serene waters of your future pool.
Pool Builders Winnipeg: As leading pool builders, we combine innovation with precision engineering to create pools that are both beautiful and long-lasting.
Pool Maintenance Winnipeg: Our comprehensive maintenance services ensure your inground pool remains in immaculate condition year-round.
Our Expertise at a Glance
| Considerations Before Installing an Inground Pool | Why "Swim and Spas" is Your Go-To |
| --- | --- |
| Space & Design | Expert design team to maximize your space aesthetically and functionally. |
| Budgeting | Transparent pricing with no hidden costs. |
| Landscaping Integration | Tailored pool landscaping Winnipeg services for a harmonious backyard environment. |
| Long-Term Maintenance | Dedicated pool service to keep your pool pristine. |
| Local Climate Considerations | Designs that withstand Winnipeg's unique weather conditions. |
Beyond the Basics
As you find inground pools in Winnipeg, it's not just about the construction—it's about the entire ecosystem of your pool space. At Swim and Spas, we offer pool renovation Winnipeg services to revitalize your existing pool. Our pool accessories Winnipeg selection ensures that every detail, from the practical to the playful, is at your fingertips.
Frequently Asked Questions (FAQs)
Q: What sets "Swim and Spas" apart from other pool companies in Winnipeg?**
A: Our dedication to personalized service, our expertise in pool design and construction, and our comprehensive aftercare maintenance services set us apart in the Winnipeg pool industry.
Q: Can I get landscaping services along with my inground pool installation?**
A: Absolutely! We offer integrated pool landscaping Winnipeg services to ensure your new pool is complemented by a beautiful, functional outdoor space.
When considering who to trust with the creation of your inground pool, remember that Swim and Spas embodies the pinnacle of pool construction in Winnipeg. Connect with us today, and let's start the journey of turning your backyard into a sanctuary of relaxation and enjoyment.
Mon 9:00 am – 06:00 pm
Tue 9:00 am – 06:00 pm
Wed 9:00 am – 06:00 pm
Thu 9:00 am – 06:00 pm
Fri 9:00 am – 06:00 pm
Sat 9:00 am – 05:00 pm
Sun Closed
Need help? Fill out the form below and we'll get back to you. Swim and Spas is your one-stop-shop for all your pool and hot tub needs. Contact us today!